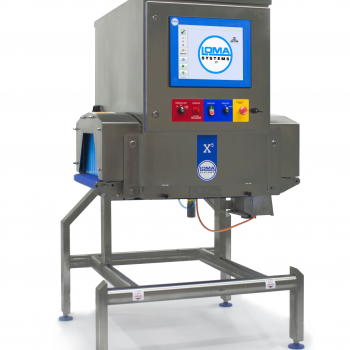 X-ray Inspection vs Metal Detection.
A lot of our customers have been asking us about X-ray Inspection vs Metal Detection. In addition to inspecting for metal contaminants, X-ray systems provide detection of bone, glass, stone and dense plastics within food products, as well as having the ability to detect metal contaminants within foil trays or metallized packaging.
We can also check product integrity including missing items, excess products and the products weight. Get in touch with us if you would like to learn more about the X5 range of x-ray inspection systems from Loma Systems.