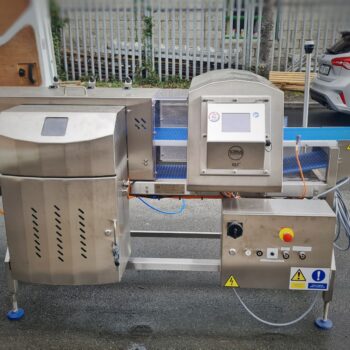 We are here to help
One of our many stock metal detectors returned to base after a customer needed a retail spec metal detector urgently for a short period of time.
Whether you need to purchase a new system with a zero lead time or you need to rent a system to fill a gap, QPM LTD have got you covered from retail spec systems with an automatic reject complying with the latest retailers codes of practice to "Stop on Detect" system for catering packs / meat plants / Pipeline metal detectors for pumped products and X-ray inspection! We have the full suite here ready for quick dispatch and commissioning on site.
Just get in touch if you have the need.
Loma Systems#designedtosurvive#metaldetection#foodsafety#qualitycontrol#foodprocessing#foodproduction