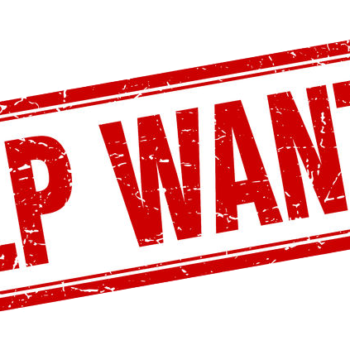 QPM LTD are seeking a Field Service Engineer to join our team!
Company description
QPM LTD is a leading supplier of inspection systems and calibration services into the food, pharma and packaging industry.
Job description
QPM are a leading supplier of Inspection systems and Calibration services to the food, pharma and packaging industry throughout Ireland.
We are seeking a Field Service Engineer who will carry out calibration services and breakdown services to our customers throughout the 32 counties of the Island of Ireland.
The ideal candidate for this position is somebody who enjoys getting on the road and travelling to different customer sites throughout Ireland / N. Ireland on a daily basis.
You will be assigned a job from our service manager to carry out the annual calibration of inspection equipment on site on systems such as metal detectors, x-ray inspection, scales, temperature equipment etc
You will also assist the sales team with the installation and commissioning of new equipment.
You must be willing to travel throughout Ireland / N.Ireland with the occasional overnight required
You must carry a full, clean driving license
Good communication skills
To offer technical advice and assistance to customers
Professionally represent the company to the customer
Develop and maintain a good relationship with all customers
Diploma/Certification in Electrical, Mechanical or Electronic engineering
Excellent communication skills, including verbal and written plus the ability to speak effectively with customers and colleagues
Have the skills to diagnose, troubleshoot and resolve critical equipment failures
Willingness to pay attention to detail and the ability to follow procedures and adhere to Company policies Ability to demonstrate initiative and work alone with little supervision
Strong organisational, planning and scheduling skills
The successful candidate will get a company car and daily lunch allowance with additional pay for an overnight.
Salary negotiable and based upon experience
Please apply with your CV, including contact details.
Application deadline: 25/6/2021
Job Types: Full-time, Permanent