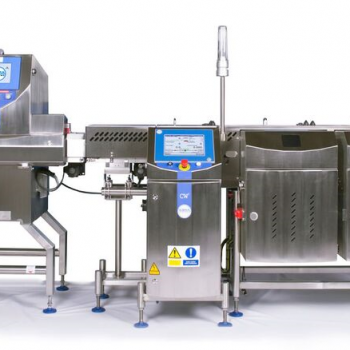 Inspection Equipment Ireland
QPM supply inspection equipment as the distributors in Ireland for Loma Systems. There are 3 disciplines within Loma's range.
Metal Detection
X-ray inspection
Checkweighing
These units can be stand-alone or can come as a combination unit. When we supply our customers with combination units it says a lot when the whole piece of kit is coming from the one manufacturer. QPM supply the 2 most important things when it comes to inspection equipment.
Quality pieces of kit from Loma Systems and the best after sales backup to go along with it. Get in touch with us for more information.